Fence erecting & fabrication
across the South West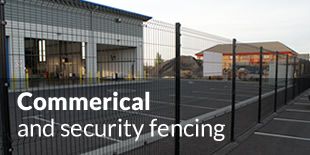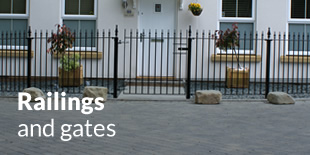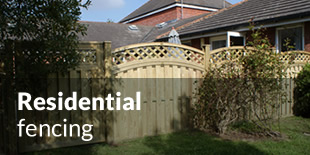 SCG Fencing Ltd is a supplier of commercial and residential fencing
We have more than 30 years experience in the industry, not only the erecting of fencing but also in fabrication of railings, gates and balustrade hand rails, allowing us to custom make exactly what the customer want's in house. Our office and workshop is situated just on the outskirts of Bridgwater.
We aim to please, and feel confident that the knowledge we have will allow us to set a high standard in the field we are in.
Take a look at the services we offer.
Some clients we have worked with: